If procuring for new vehicles, a tow rope can be added as an option.
Procurement Location: For vehicles already in country, tow ropes should be procured locally. If you are ordering the vehicle, the tow rope can be shipped with the newly purchased vehicle.
Manufacturer link: http://www.toyota-gib.com/eng/accessories/recovery-towing-equipment/straps-ropes/tow-rope-rope.html
Manufacturer Option Code: ROPE
Shipping Details: Shipped with newly purchased vehicle.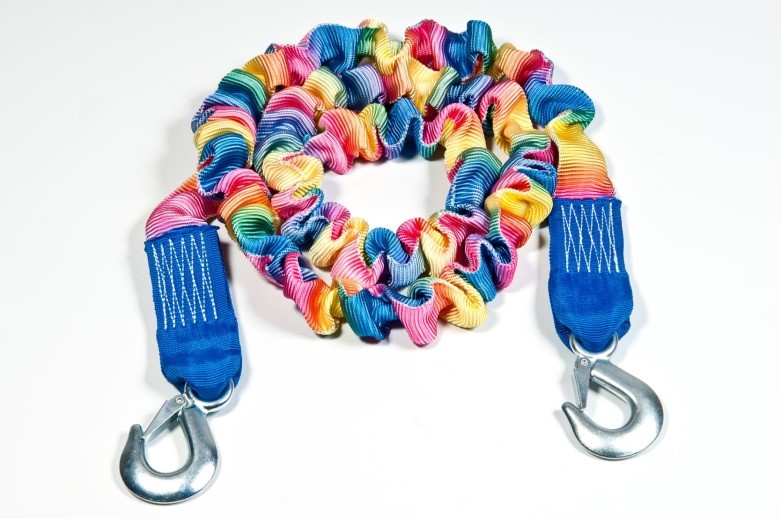 Specifications:
Tough, heavy-duty stitched hook retaining sleeves
Exhaustively tested for compliance with HSE requirements
Rolling load capacity: 3,000kg
Made from polypropylene twisted rope
Zinc-plated forged hooks resist rust and corrosion